NxTSTOP Travleisure Face Masks Featured In:








---
Los Angeles, CA. the LAX collection is worn by hip-hop artist C-Tru in the music video "California Party" feat. Snoop Dogg & Lysee J. Release date May 22, 2018.
---
Los Angeles, CA. NxTSTOP was an official sponsor as the headwear provider of the FYF Fest (fyfest.com) , which will took place on July 21-23, 2017 at Exposition Park in Los Angeles. FYF Fest is one of the largest music festivals in the LA area, and expects to host over 100,000 attendees in 2017. Music artists included Missy Elliott, Frank Ocean, A Tribe Called Quest, Erykah Badu and many more! We are proud to present the recap video of our launch event at FYF as the first global lifestyle brand for the modern day world explorer.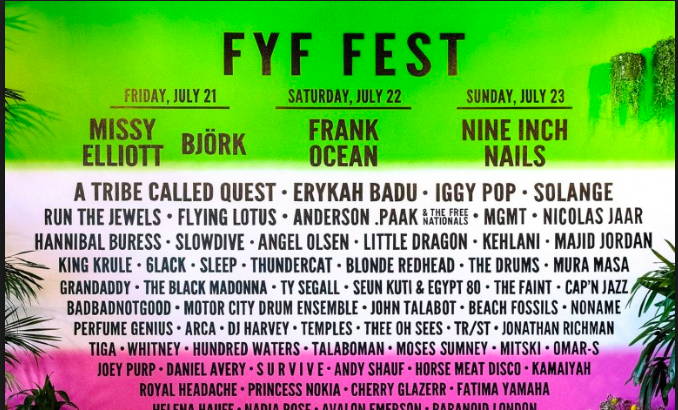 NxTSTOP initiates a partnership with Goldenvoice and becomes the official merchandise partner of FYF Fest in Los Angeles.
---
NxTSTOP is featured in Major Lazer's video "Cold Water (ft. Justin Beiber & MØ)
---
If you have a press inquiry or partnership proposal, please tell us what you have in mind and we will be in touch.
Thanks!
This field is required
This field is required
This field is required